Beginnings of a Social Universe in a Browser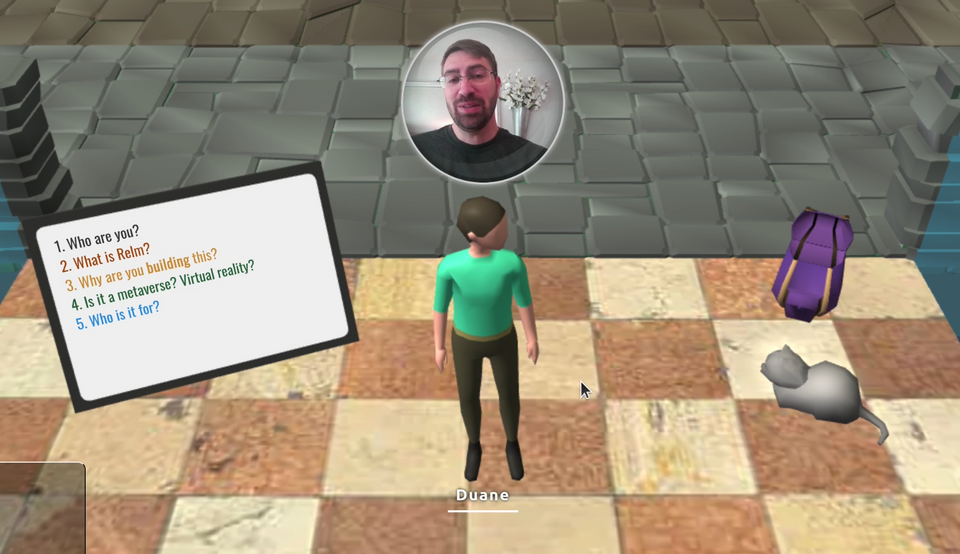 Transcript
I care a lot about building a social online experience that's better than the social networks that we've been shown so far. Something that's more fulfilling, more connecting, and ultimately more human in the sense that we can see each other, hear each other, build real relationships and connect in a way that perhaps other software does not allow you to.
Relm is a social, real-time online world. So we can create things together. We can go on journeys together.
I'm really looking forward to seeing what you might want to build here as well. We've created some tools for collaboration—this is one of our more recent developments here, building a collaborative whiteboard.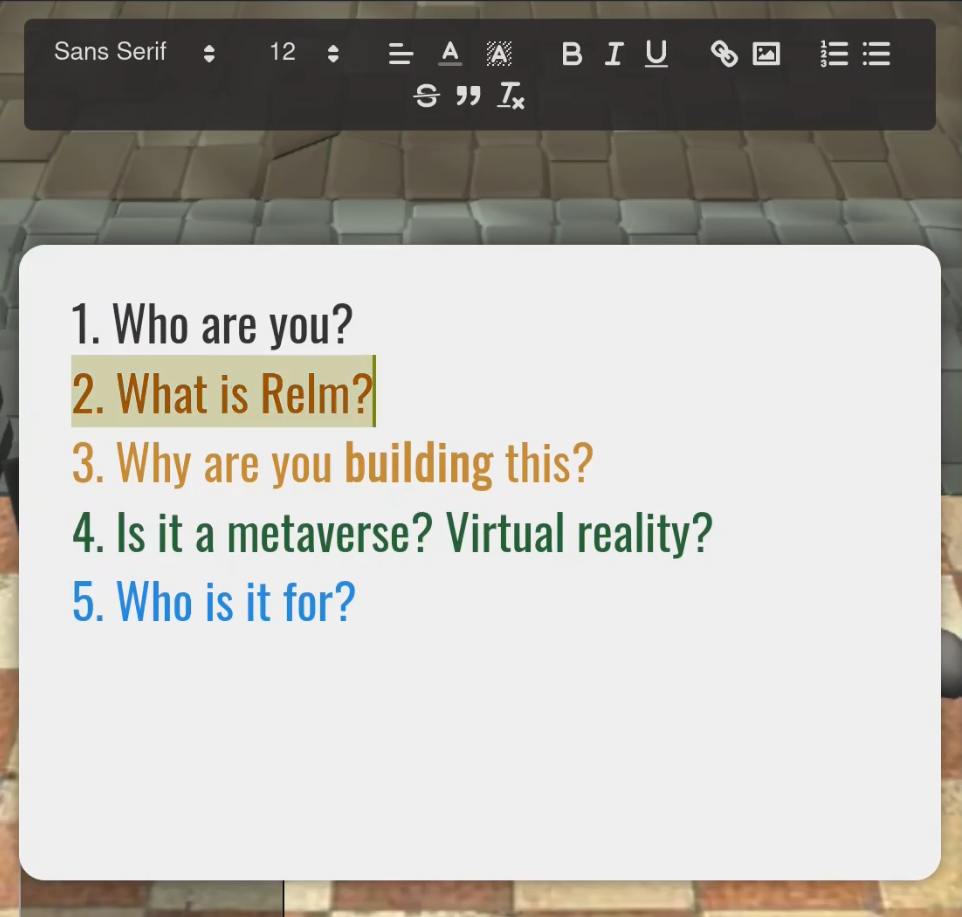 We have a lot of worlds to show you. I would love to give you a tour of any of them. We're experimenting.
We're also looking for partners. We want to understand, especially, what life coaches and guides and other transformation facilitators need to create the kind of warm, engaging, experiential learning that we all need to become better people and to be more connected together.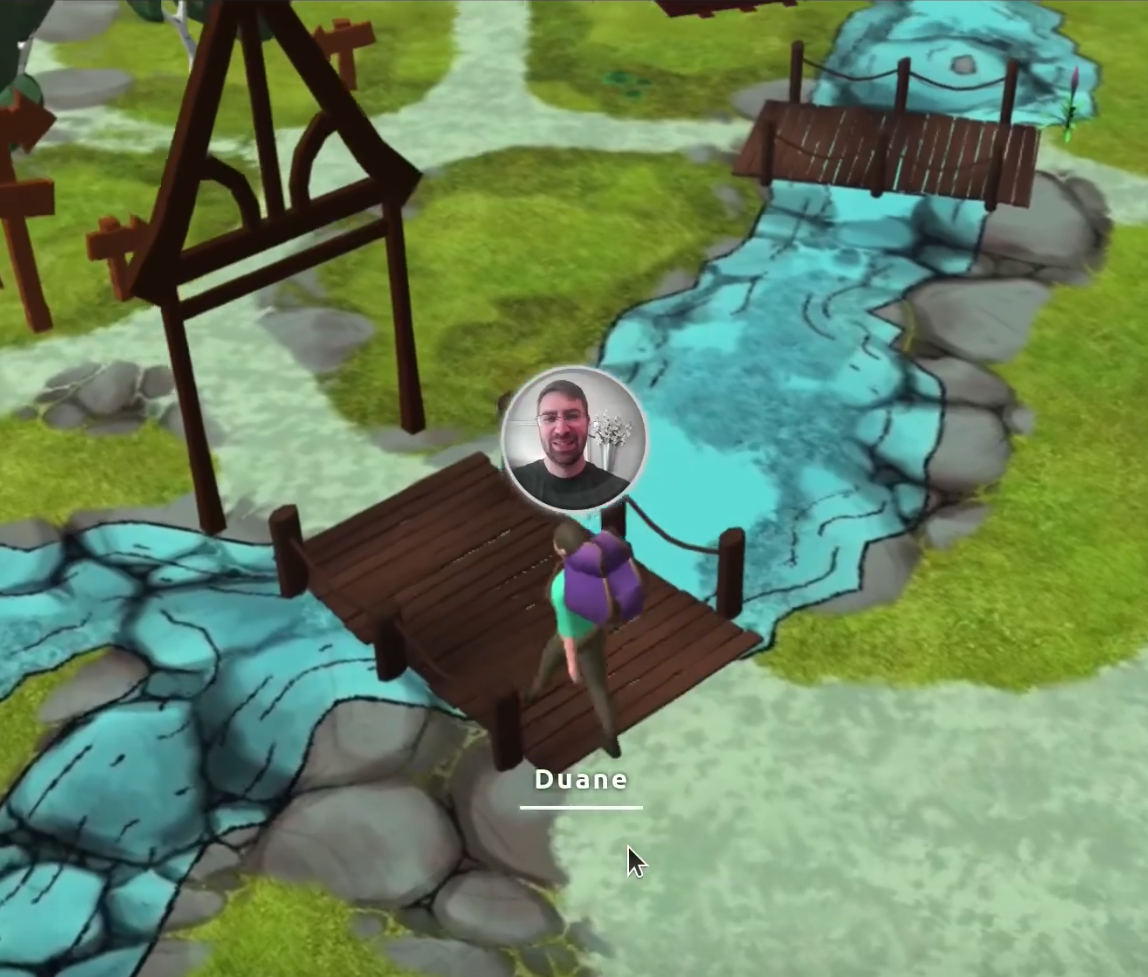 Something that some of our life coaches are telling us is that they'd like to create experiences that are more engaging, that help create a course content that is more like a game, but not based on shooting dynamics and jumping dynamics, but more of a social nature and a personal progress in your journey in real life. So we hope to create and facilitate the creation of these worlds.
If you'd like to sign up for our beta, you can visit our site https://www.relm.us. We would love to meet you and understand your vision for an online collaborative social universe that teaches people the content that you would like to share.