Fueling a Passionate Culture in the Remote Office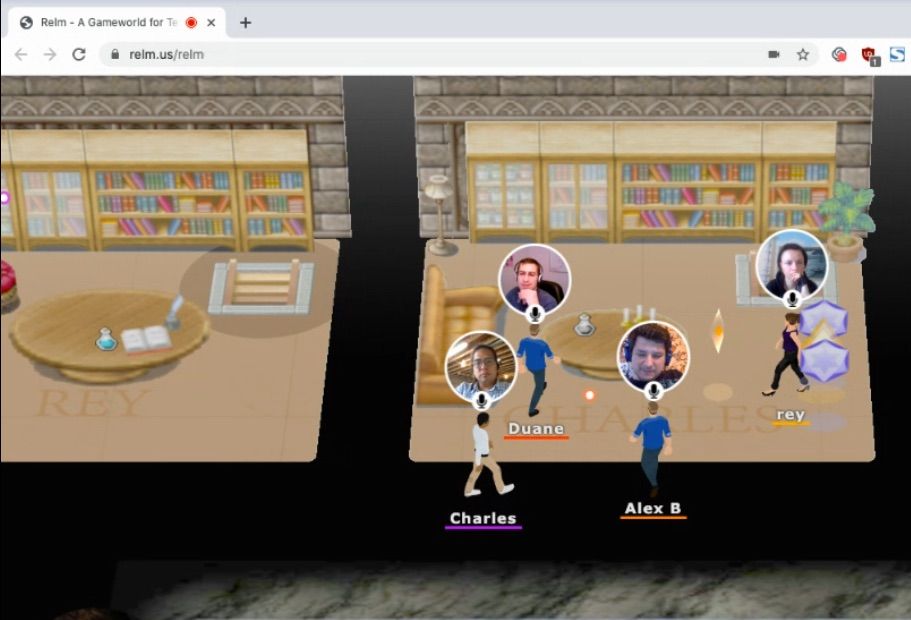 We were fascinated to read Chip Cutter's article in the Wall Street Journal, "Office Culture: The Office is Far Away. Can Its Culture Survive?" He notes that managers "are fretting about how they can instill culture and encourage innovation when employees who once spent days together now rarely see each other in person."
When we started Relm back in December of 2019, COVID-19 wasn't even on our radar. Our co-founder, Chris Johnson, was connecting with his clients over phone and video conference from his remote location in British Columbia, Canada. But he felt lonely. And worse, he noticed that he couldn't even tell how some of his associates and employees were doing.
One morning, he called up one of his associates only to find that he had attempted to take his life a day earlier. Chris was shocked, and discouraged. The news was made worse by the fact that Chris didn't even have a hint that his associate was carrying some unspoken pain in his life. This potential loss of life seemed to have come out of the blue.
But what if it could be different? What if remote work could be a little more like face-to-face office work? You get a chance to check in with each other, ask how the weekend was, get coffee together. These rituals and human touch points that we've taken for granted are actually the bedrock of human connection and trust.
Teams need each other–and they need to trust each other–in order to work effectively. And more importantly, we need each other when we're going through difficult times, for reassurance and advice. Life is not straight-forward. No one should need to feel structural loneliness.
Relm's value proposition is this: if you're in a remote team, we think work should be more fun, more human, and more focused on the rituals and emotions that build us up as teams and as people. We think you are probably a part of a forward-thinking company that is willing to spend more time in a remote work situation to have fun together, build culture, and ultimately to be human first. If we can bring our whole selves to work, the world will be better for it.
Do your employees need more space to be themselves, together? If you're on the edge of the adoption curve, and willing to build your remote company culture in a game-like browser-based virtual world, let's talk!